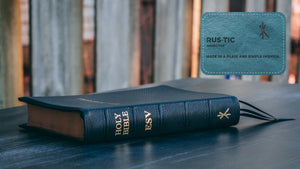 Simple. Rustic. Durable.
Creating simple, rustic, and durable products that others can appreciate and enjoy for years to come.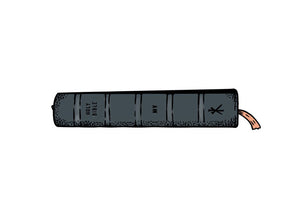 Bible Rebinding
Let us transform your used or new Bible by rebinding it in premium, full-grain leather. Create a customizable order which includes your choice of leather, ribbons, and more. We will work with you to ensure that your Bible becomes a priceless piece that will be treasured for generations.
Get Started